From Infested to Rescued
Corn that is out of condition can be buggy. Instead of rejecting incoming loads, consider the financial opportunity that a rescue treatment presents. Get effective knockdown and control of insect infestations with Bug Free Grain Stored Product Solutions from Central Life Sciences. Formulated to effectively control stored product insects, these solutions will help minimize damage and optimize profits.
Send Our Insect Solutions to the Rescue
It's important to have a product protocol that protects your commodity every step of the way. The Bug Free Grains line has products tailored to meet your grain operation's needs, from start to finish.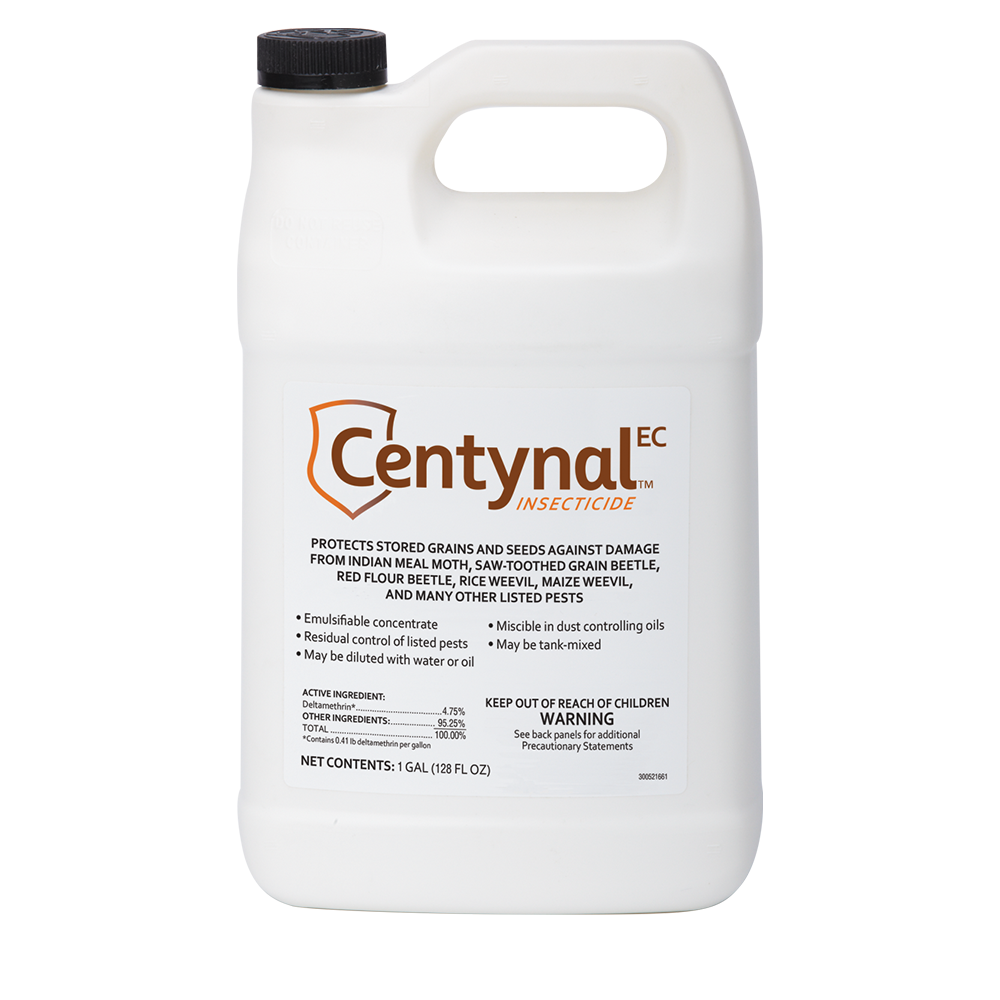 Centynal™ EC Insecticide
kills a broad spectrum of stored product insects, including Indian meal moths, lesser grain borers, sawtoothed grain beetles, granary weevils, rice weevils and more. The product is CODEX approved for use on rice, wheat, corn and more.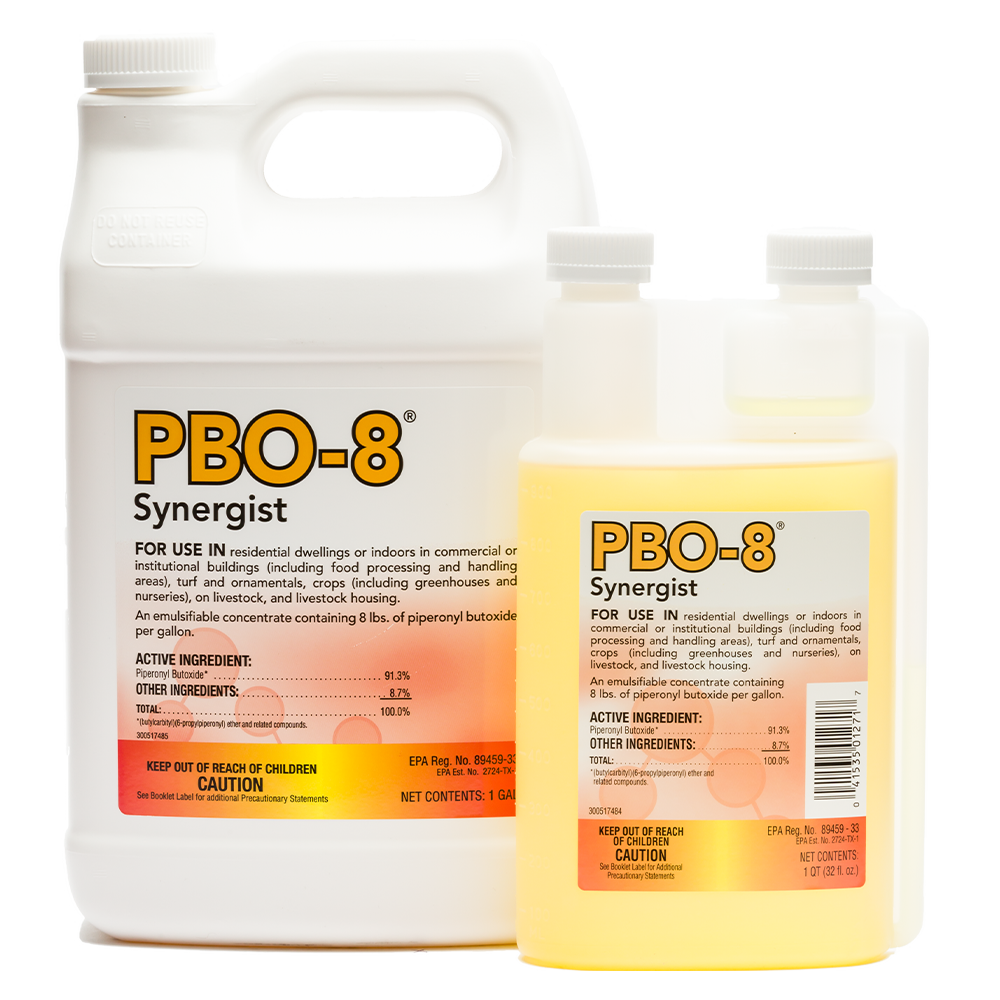 ---
LONG-TERM STORAGE
For grain that will be stored longer than 90 days, an insect growth regulator or a combination of an IGR and insecticide can help control both adult and larval stages of insects.
We're Here to Help
Have questions? Our team of experts are here to help guide you in creating a product lineup to meet your storage strategy. Fill out the form below and one of our sales representatives will be in touch soon.
---
RESOURCES
For more information about our line of stored grain protectants and application tips to help you maximize product effectiveness, explore the following resources: