PROTECT STORED GRAINS FROM INSECT INFESTATIONS
When insects infest stored grains, they can cause serious damage to commodities – and profits. Growers risk having buggy grain shipments docked or outright rejected. Elevators risk introducing insects into their operation.
From start to finish, our team of experts is here to help you. Stay up to date on all things Bug Free Grains by joining our email list and get helpful resources delivered straight to your inbox.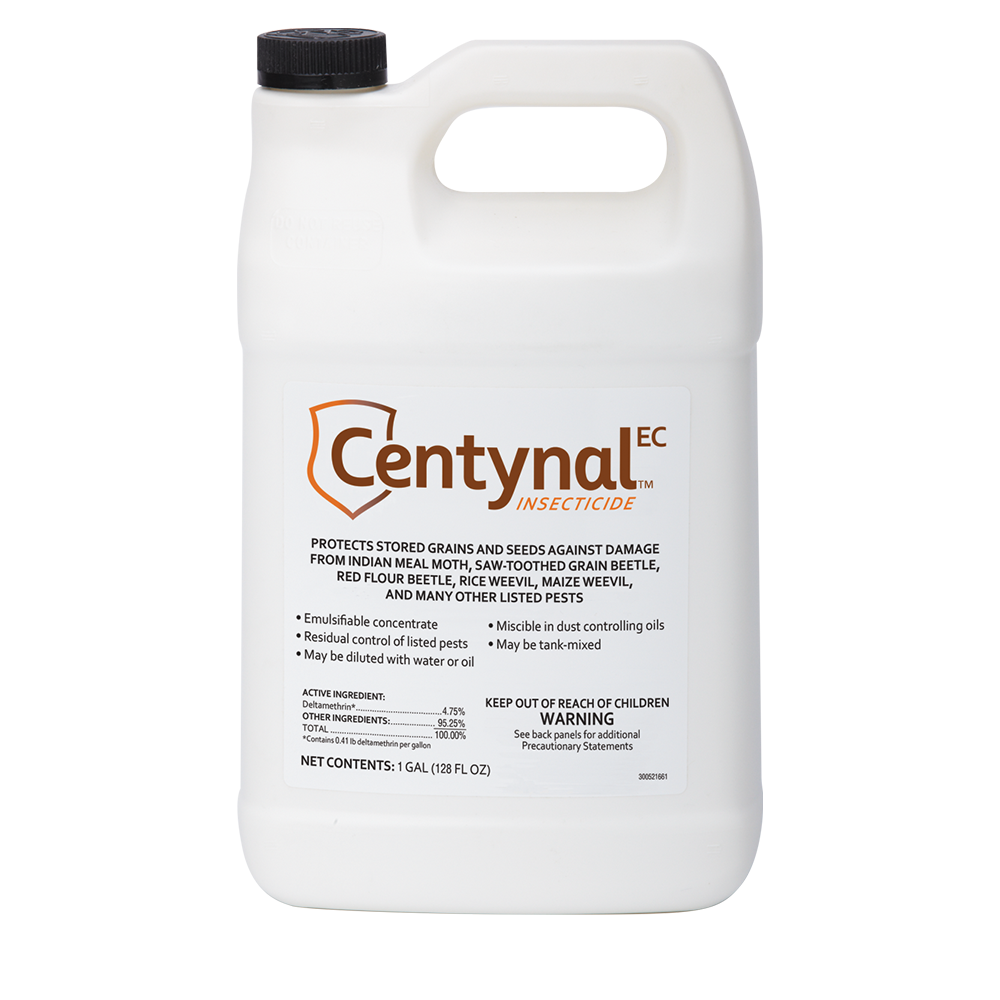 Centynal™ EC Insecticide
kills a broad spectrum of stored product insects, including Indian meal moths, lesser grain borers, sawtoothed grain beetles, granary weevils, rice weevils and more. The product is CODEX approved for use on rice, wheat, corn and more.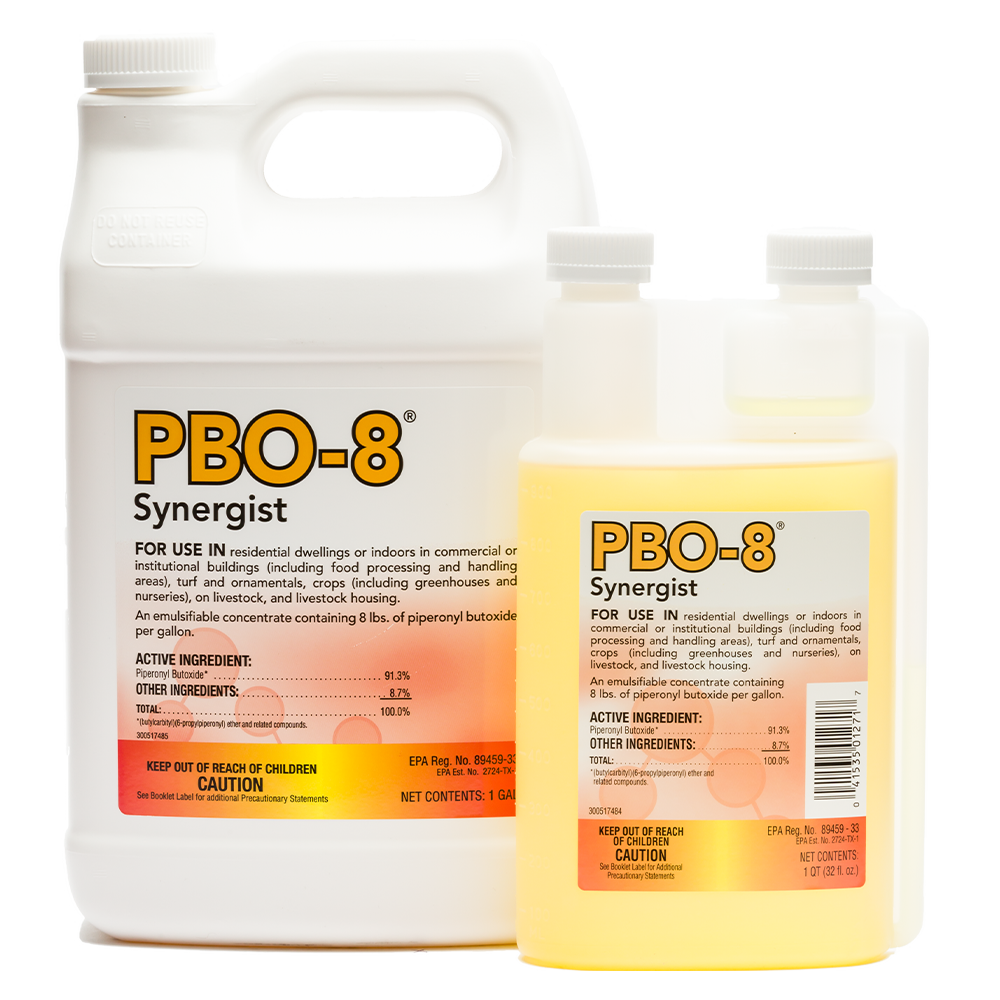 ---
LONG-TERM STORAGE
For grain that will be stored longer than 90 days, an insect growth regulator or a combination of an IGR and insecticide can help control both adult and larval stages of insects.
---
RESOURCES
For more information about our line of stored grain protectants and application tips to help you maximize product effectiveness, explore the following resources: