Tank-Mixing is Officially Over. Stored Grain Insects Won't Stand a Chance!
At Central Life Sciences, we don't innovate for the sake of innovating. We identify problems and solve them. Our line-up of stored grain product solutions has evolved to protect your stored commodities from monster infestations, helping to improve your bottom line and make your job that much easier.
No More Tank Mixing!
For years, our customers have been asking us about all-in-one products to eliminate the need for tank-mixing, and we heard you. Our innovative solutions remove the need to tank-mix.
An Evolution of Ease
The stored grain protection you've been waiting for is here with two innovative, time-saving, combination products: Gravista™ Insecticide and Centynal™ Synergized Insecticide – pre-mixed for convenience, made to destroy monster bugs and control even the toughest stored product insects.
We have an array of grain protection solutions – and now products that do not require tank-mixing.
The wait is over. All you have to do now is scroll.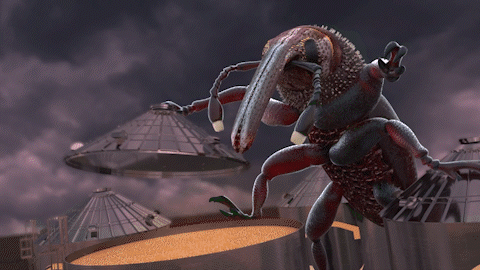 Contact Us to Find a Distributor & Learn More
Interested in learning more about Gravista™ Insecticide and Centynal™ Synergized Insecticide? Fill out the form below and we'll get you in touch with a local distributor to help find the product solution that works best for you.
Want to learn more about the total Bug Free Grains lineup and industry thought leadership?