Meeting Today's High Grain Standards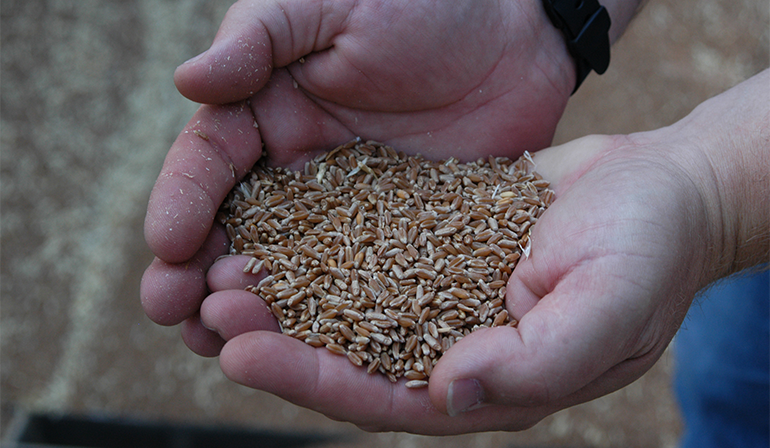 The grain market today is competitive, and overall standards have risen as buyers are more critical of grain with insect damaged kernels (IDK) and mycotoxins. Protecting grain today means moving beyond aeration and monitoring. Utilizing grain protectants is a critical addition to those steps. Check out how you can help meet today's high grain standards by eliminating damaging post-harvest grain insects:
Pre-treat your empty bins first, then treat your grain as it goes into storage as part of a comprehensive insect control program utilizing the grain protectant solution that best meets your needs:
SIGN UP FOR OUR EMAIL LIST
Stay up to date with the latest information and tips on how to keep bugs off your grain.