Empty Bin Treatment Benefits with Diacon® IGR PLUS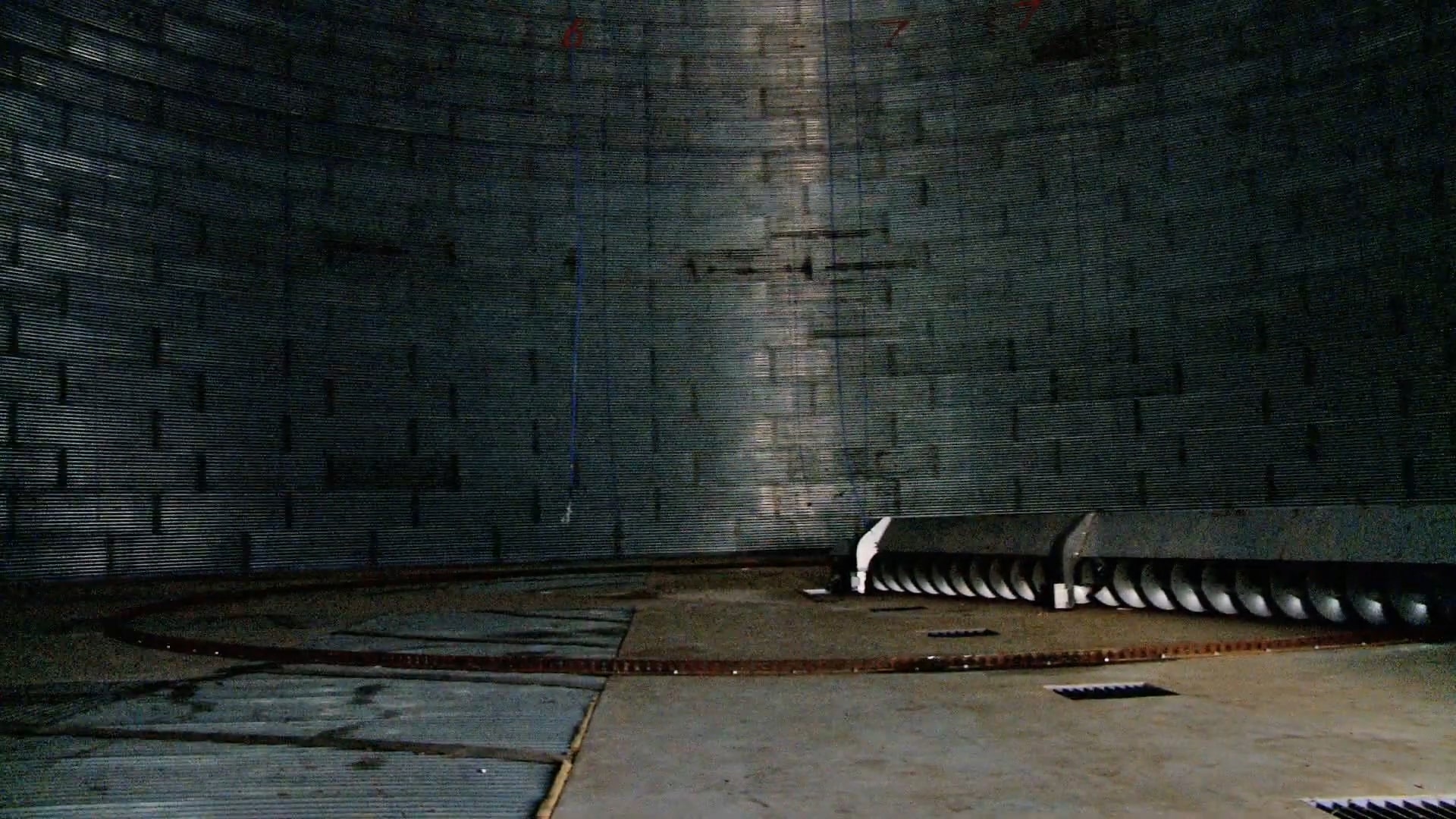 While treating post-harvest grains for insect infestations is one element of stored grain insect protection, sanitation and treatment of empty bins are just as important.
Diacon® IGR PLUS
is an insect control solution that can be applied directly on grain streams AND as a pre-bin treatment to get them ready for harvest. After bins have been cleaned of any leftover grains from previous storage, apply
Diacon® IGR PLUS
as a surface, spot and crack-and-crevice treatment both inside and outside of bins.
SIGN UP FOR OUR EMAIL LIST
Stay up to date with the latest information and tips on how to keep bugs off your grain.