Three Questions to Ask When Considering Bin Prep Products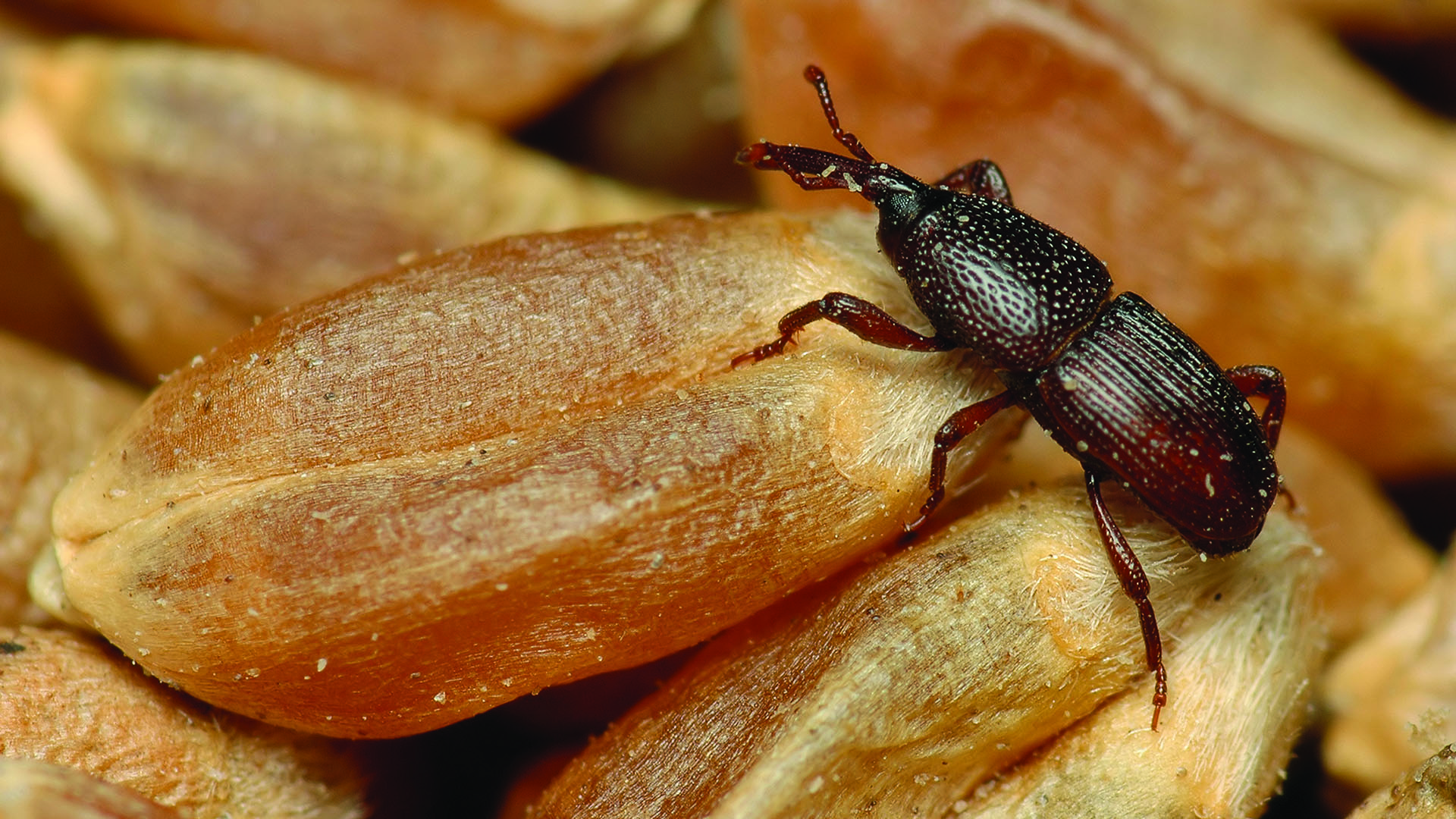 Knowing how to properly treat empty grain bins can help prevent stored grain insect infestations, but choosing the right product can be challenging. To help get a true comparison between your options in stored grain protectants, ask these three key questions:
How long is the expected residual control? Getting a true sense of how long your chosen product will provide protection from insects is essential when making your selection. No matter your storage strategy, we have the products to meet your needs.
Are there any restrictions with this product? Know if the products you are considering require a license to apply, and how soon after application can grain be loaded in.
What is the mix rate of the product? To accurately compare costs between products, be sure to consider the mix rate of each. The initial "sticker price" won't tell the full story.
SIGN UP FOR OUR EMAIL LIST
Stay up to date with the latest information and tips on how to keep bugs off your grain.