Johnny Wilson, PhD, Defines Shrink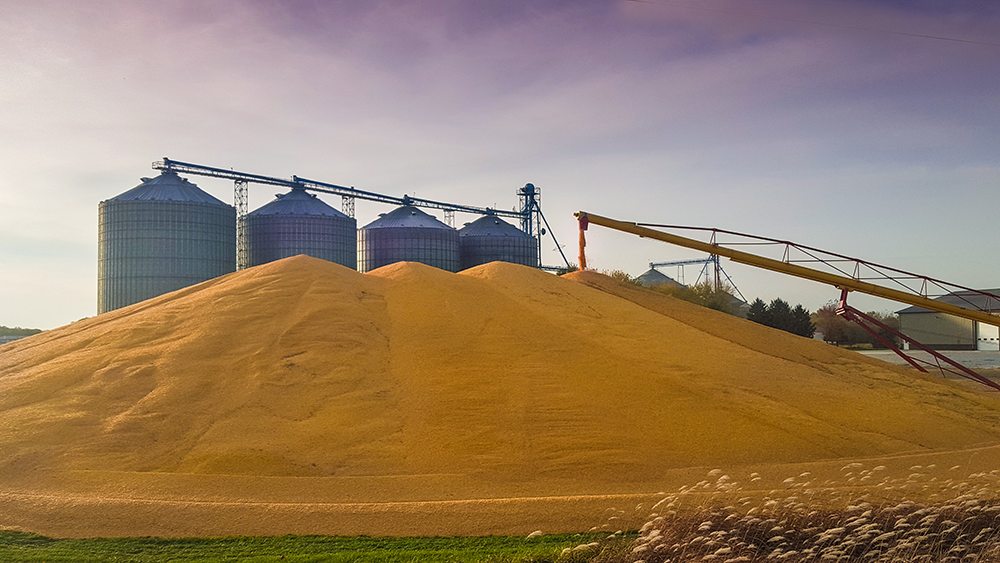 Straight Talk From the Experts
Our Bug Free Grains team at Central Life Sciences is committed to helping producers control bugs in stored grain and reducing profit loss due to insect damage. That's why we share our insights with you, directly from our team of experts. In this blog series, Jonathan (Johnny) Wilson, Ph.D. from our Specialty and Grain Protection Technical Services team, will cover topics ranging from stored grain insect identification to how producers can help maximize profits and reduce shrink through insect control.
Let's begin with definition of shrink, a broad term that includes moisture loss, dry matter loss, grain respiration loss, grade loss, and accounting loss.
What is Shrink?
Shrink is defined as the loss of material starting from the time it enters your possession to the time it leaves your possession. At the producer or processing level, it's a terrifying scenario to deal with. Once it happens there is no way to go back without adulterating the product or negatively affecting quality in some way.
Moisture Loss: Intentional moisture loss is normally done via jet drying or aeration while we might see unintentional moisture loss come from prolonged storage conditions resulting in natural degradation and drying.
Dry Matter Loss: Dry matter loss results from several different factors such as transportation, cleaning, grinding, mixing, loadout, etc.
Grain Respiration Loss: Initial moisture content, temperature and the presence of mold or insect growth all have an impact on the rate of respiration and severity of the resulting shrink.
Grade Loss: It is important to monitor the quality of grain to ensure it is being preserved properly. No technology should ever replace visually inspecting and measuring grain quality throughout your storage period.
Accounting Loss: It's never fun to review your books with forensic accountants. The loss can be prevented by following a standard operating procedure or a documented management practice already in place.
Connect with Johnny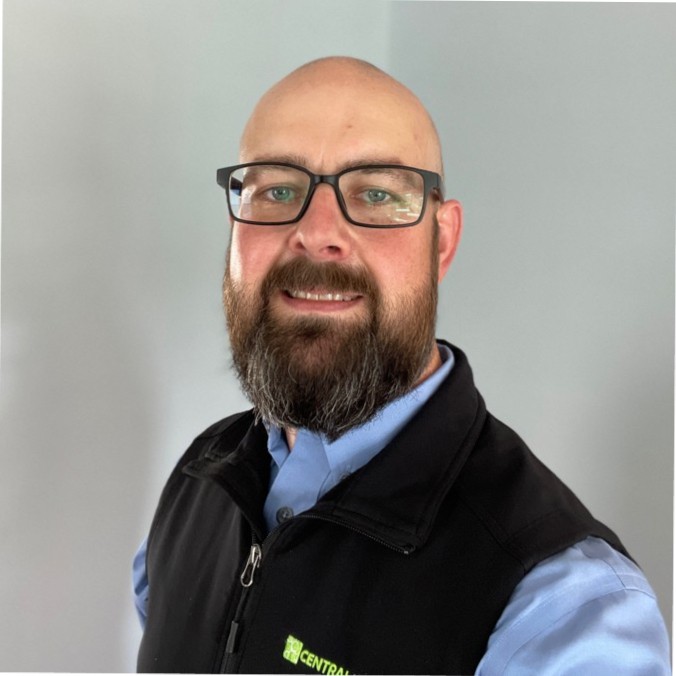 Now that we've defined shrink and how it happens, Johnny will delve into the role insects play in causing shrink and how to prevent it.
Stay tuned for Johnny's next blog on Stored Grain Pest Identification. In the meantime, you can email Johnny directly here. He specializes in preparing Integrated Pest Management programs for agricultural production systems and providing recommendations and plans specific to individual operations, as needed.
SIGN UP FOR OUR EMAIL LIST
Stay up to date with the latest information and tips on how to keep bugs off your grain.